New approach to tackling the nation's mental health crisis to be trialled in Liverpool
A new approach to supporting people who have experienced poor mental health during the coronavirus pandemic is to be trialled in Liverpool.
Imagine Independence has secured funding from the National Lottery Community Fund to pilot its Building Up Stronger initiative, which aims to improve access to community based services for those who have been most affected by the lockdown.
The project will initially be trialled across nine wards in Liverpool – Princes Park, Riverside, Central, Kirkdale, Everton, Kensington and Fairfield, Picton, Anfield, Norris Green – with the potential to roll it out across the city region and then other parts of the UK.
More people than ever are suffering with poor mental health - around 13% of Liverpool's population already had a common mental health condition before COVID-19 hit and it is predicted that many more people will seek support for poor mental health because of the effects of the pandemic.
Building Up Stronger will work with people who have found their mental wellbeing affected. It will support them to access community opportunities, reduce isolation, develop and enhance their digital skills and build resilience to cope with ongoing lockdown restrictions and face the post COVID-19 world.
The project will be highlighted during the region's first ever Merseyside Mental Health Week, which is being hosted by Imagine between 2nd and 6th November 2020.
Margaret Hanson, Chief Executive of Imagine Independence, said: "This funding comes at a crucial time for Liverpool, with the city facing a looming mental health crisis.
"The social isolation impacts of lockdown, together with the tough economic conditions now being experienced by so many people, are significant factors in creating both physical and mental ill health. Building Up Stronger aims to tackle these challenges by focussing on offering timely support for those most at risk of poor mental health and connecting them with the sources of support available in their communities."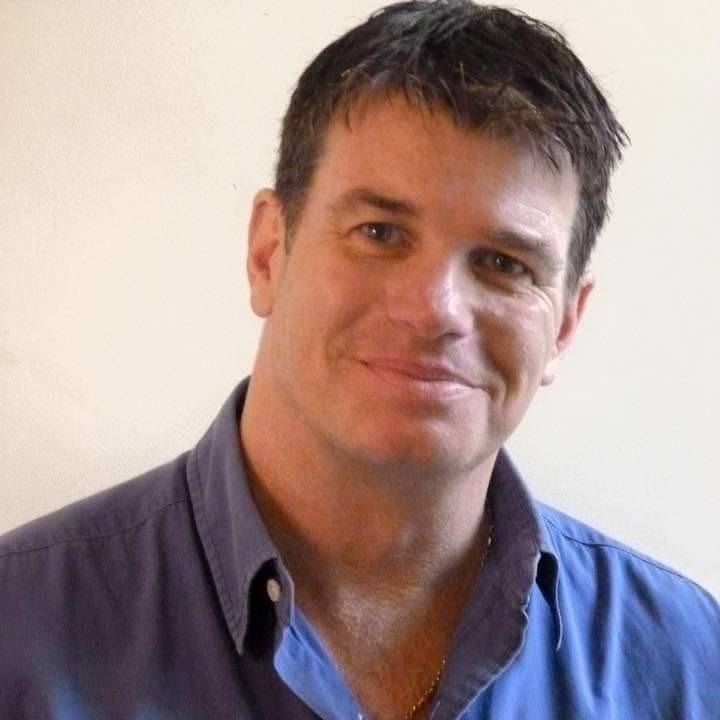 The Building up Strong Project is being backed by mental health campaigner and TV star George Wilson.
George, who is 50 and lives in Liverpool, rose to fame as a teenager starring in the hit children's TV soap
Grange Hill where he played the lovable scamp Ziggy Greaves. He also had a high-profile role in Brookside playing Little Jimmy Corkhill.
He has spoken openly about his long history of poor mental health, which has seen him diagnosed with bipolar disorder – a condition that has seen him hospitalised on five separate occasions.
George, who recently published a book titled From Grange Hill to Bipolar and Back, has been receiving support from Imagine Independence as he is aiming to start a new career as a support worker to help others who are struggling with their mental health.
"The work that Imagine does is so important to people with mental health conditions," he said. "They have helped me prepare for a new career.
"For people with poor mental health lockdown has been really tough. I've seen a really big increase in the number of people asking me for advice and where they can turn to for support – sometimes 20-30 people a night and many are complete strangers.
"Organisations like Imagine already provide a vital service and the demand on them is only going to increase as we head into winter with the ongoing lockdowns.
"It's great that there will be more support available for people and I would urge anyone who is struggling at the moment to reach out for help."
As part of Building Up Stronger Imagine Independence has recruited to four new posts to enable it to increase access to the range of support services available in the city.
It will also be recruiting a team of volunteers to act as community navigators. These local people will all receive mental health first aid training, so they are confident in signposting anyone in need of help to sources information, advice and practical support in their communities.