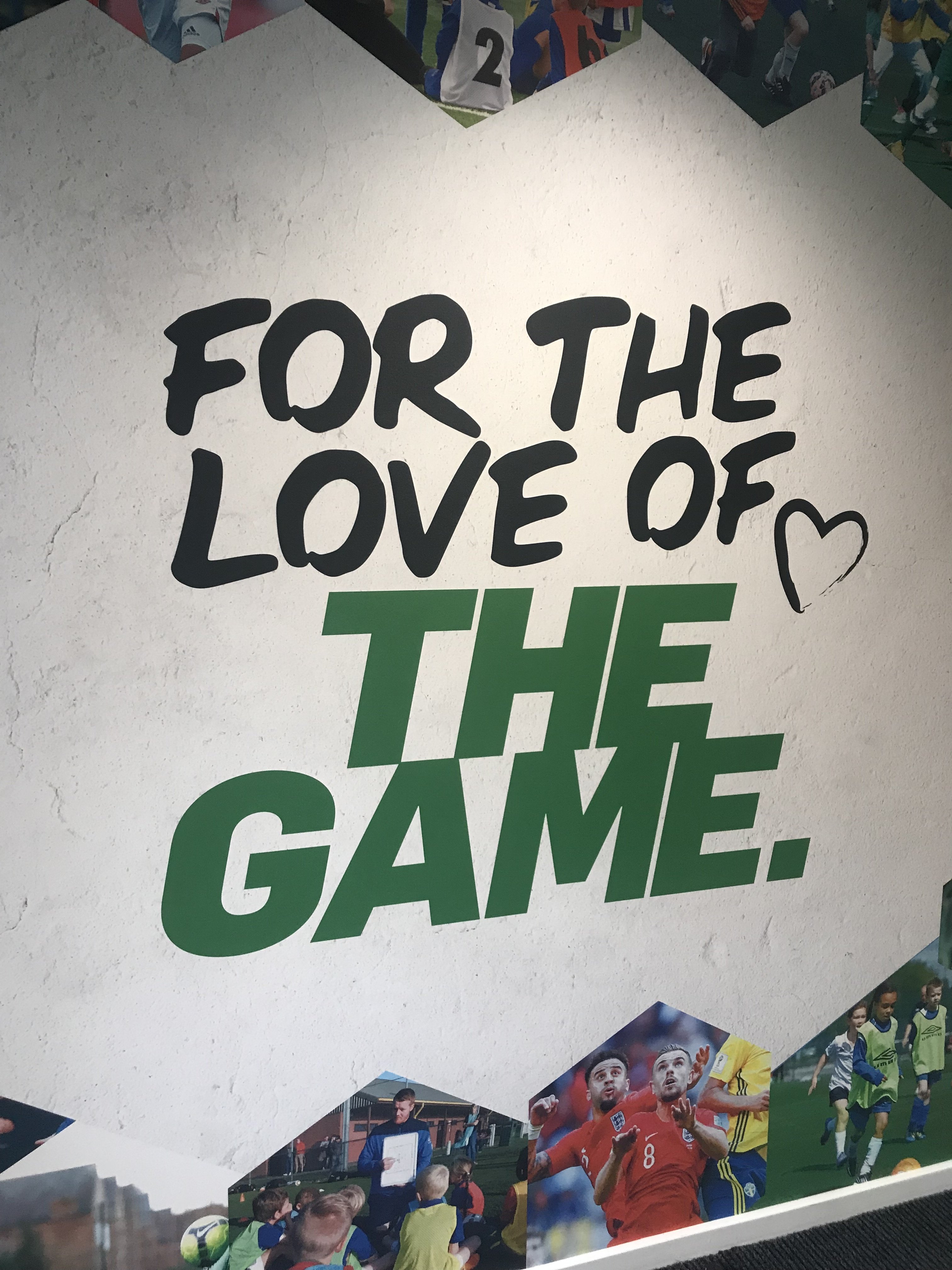 Grow the Game
Imagine Independence launches new football team
for people with mental health challenges in Liverpool
Imagine Independence has launched a new football team to support people with mental health challenges, after it was awarded a £6,000 Grow the Game grant from the FA.
The scheme, which is funded by The Football Association [The FA] and delivered by the Football Foundation, is part of Imagine Independence's plans to create up to four new football teams over the next two years that will form the basis of an 'Imagine' league across Merseyside. This will be for people excluded from playing football because they have had a mental health issue that has prevented them from getting involved in the game.
The first team to launch as part of the project will play every Friday at Jericho Lane FC between 10.30am and 11.30am and anyone is welcome to take part. Imagine is also looking for aspiring coaches and referees to take part with full training given.
---
Margaret Hanson, the Chief Executive Officer of Imagine Independence said: "To be launching our first team as part of our plans to create an Imagine football league in Liverpool is a great achievement.

"I was approached by one of the younger men that Imagine supports earlier this year who was keen for us to explore football opportunities for the younger people that we work with, and so I was delighted when I was made aware of the grant schemes that are available from the FA and the Football Foundation.

"Football is a great way to support good mental wellbeing, and we are extremely grateful for this funding that will enable us to create more opportunities to support anyone experiencing mental health challenges in a positive way."